Heavenly Father, have mercy on me, a sinner.
Father, I come before You, and beseech You to keep me from
committing the sin of presumption.
Help me, Father, to always remember that there is not anything that I can do,
that I can do without You. Help me, also, to always keep before me
that it is because of You, that I have my being; that I am a child,
a sheep in Your pasture, and that I am to go, and be,
and do what You require of me.
Help me to daily seek Your will for my day and my way, and that I will, with
a humble and contrite heart, commit my stubborn will to Your leading.
Help me, also, to remember that though it seems to this finite mind that You are silent,
that You always answer the prayers of the faithful,
whether that answer is yes, no, wait, or Your Grace is sufficient for what
ever state, or estate, in which I may find myself. Father, help me to stand firm in the
faith of Jesus for, at times, the sufficiency of Your Grace
feels an awful lot like welcome to the pain.
Help me to understand, and accept, that
Your way is not mine, neither are Your thoughts mine,
and please give me the grace
that I desperately need to be steadfast and true to You
in the midst of my storms. And, Father, for those days
when I do get ahead of myself, whether in anxiety, fear or distress,
or sheer willfulness, I pray for Your mercy, and forgiveness,
and plead to be strengthened along the treacherous pathway that is this life.
Through it all, Father, I offer You my prayers, my praise, and my worship,
in the blessed name of Jesus Christ, the King, and ask in faith that
You will bless me, Lord,
so that I may bless another out of Your bounteous hand of provision.
I love You, Lord, and I thank You for hearing and answering my prayer.
AMEN.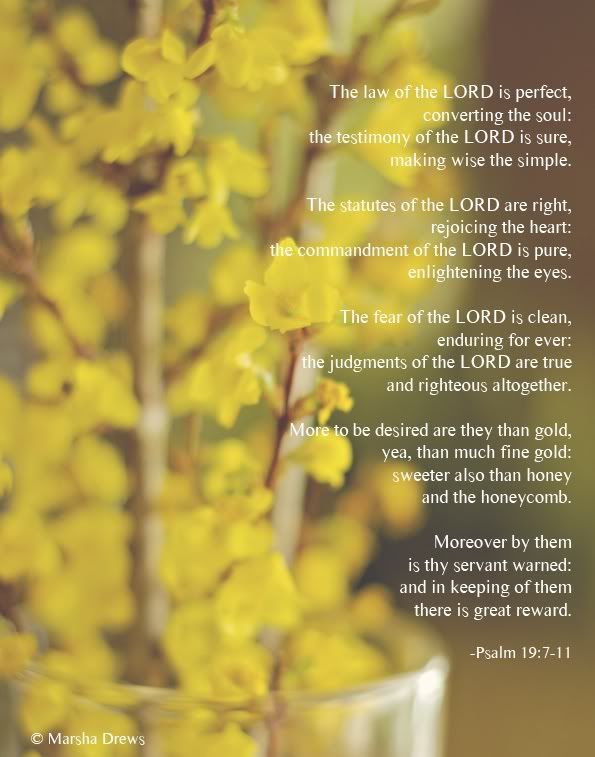 A Joyful Hallelujah
(Lynn R. - this is for you!) We sang this in CAMVOL nearly 40 years ago!