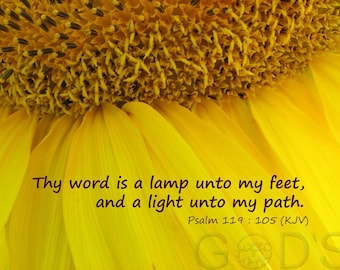 Reading the word of the Lord is a pleasure
It satisfies the soul
It gives great hope and blessed promises
To lead me to my Ultimate Goal!
The goal that I seek is to live in Glory
To be a pillar in the House of My God
To sit with my Jesus upon His Great Throne
As He sits with Almighty God on His own!
What grace and mercy is showed us
What love and light are displayed
What glory will unfurl through the ages
As we learn from the Ancient of Days!
Reading the Word of God provides treasure
That satisfies my longing soul
It feeds, and feeds, without measure
And brings pleasure, and rest, untold.