THE WARNING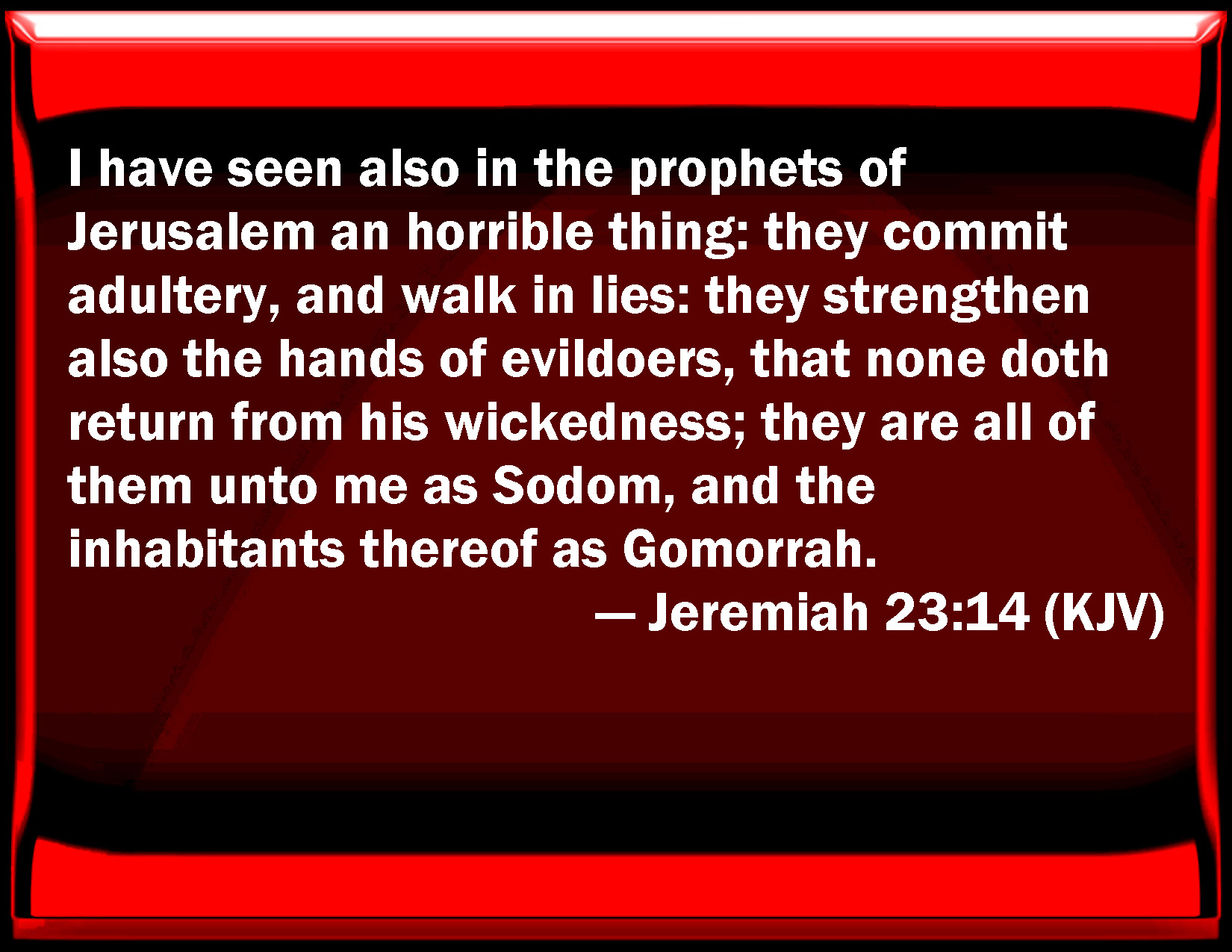 This is the Beginning of the End
There is no Law Court upon the Earth
That can bestow the right to dispose
The Written Law of God Above
Who blessed Mankind with - Sabbath and Marriage - His Holy Love!
Prophetic Words were written long
Stating that God Almighty will soon come down
To redeem the Faithful, True, and Godly
Who love Him by keeping His Commandments happily!
Prophetic Words were also given
That at the Time of the End of Earth
That Man will seek God's name to erase
And give total reign to the Satanic Verse!
Evil will seek to make Sin appear Normal!
Evil will endeavor to make Righteousness to appear Strange!
Evil will cause Wrong to become Right
And, in so doing, unleash Hell's Darkness to try to obscure God's Light!
Personal Sin "blesses" with Public Satisfaction!
Public Satisfaction o'er Sin is become a Public Disgrace!
The Public Disgrace is become The National Sin
And The Nation will soon feel God's Wrath apace!
Do not celebrate!
Sigh, and aloud cry!
Mourn for the loss
Of the Nation's Sanity!
But ... for yourself
Afflict now your own Soul and
Ask the King, Jesus
To make you Him ready to behold!
PEOPLE!
Carry Your Clothes
To THE CLEANER!
He will the Rents Repair!
The Dirt and Other Uncleanness
He will gladly Wash Away!
There is NO CHARGE!
For The Service
If you Use His Company Always
He Guarantees Soul Perfection
Until the Passing
Of
Your Days!


Next Scheduled Event:
God's People Must Listen Actively To The Pope's Speeches in September 2015 at
United Nations
The United States Joint-Meeting of Congress
World Meeting Of Families Papal Mass*