I have loved incautiously!
I have loved a love that denigrated me
A love that took repeatedly
Yes, yesterday, I loved incautiously.
Today, I Love incautiously
I Love The Son of Man who elevates me
The Man whose Love for me was proved sacrificially
Today, I happily Love incautiously!
Dear Ones:
Love that takes for itself is not love!
Our Master, The Eternal God, set the standard for us by giving to us His All - His Very Life.
He has stated:
In this corporeal realm, a person may die for another, but that death saves
a life now
that
will die later
, and
possibly forever
at The Judgment!
Many of us give to our partners, spouses, children, bosses, jobs, best friends, pets, hobbies and possessions more love and attention than we will
offer
to God.
We are, and have been, guilty of this sin - it IS Sin - and we need to repent in sackcloth and ashes
i.e.,
copious tears and prayers for Forgiveness, Mercy and Grace.
We wittingly love wrongly!
We also wrongly, willingly, love incautiously!
We also wittingly, willfully, live and love incautiously, and the Pathway to our Living In Peace is paved with
If Only, Would Have, Could Have, Should Have, But, Didn't
and
Regrets
!
Nevertheless, because of the Love of God, and our acceptance of His Grace,
via
His Mercy, we may choose - it IS a choice - to Love Jesus Christ with gay abandon,
i.e.,
without fear and trembling!
Let us
REORDER
our priorities!
Let us
MAKE
JESUS FIRST!
Let us, by The Grace of God Which Passes
ALL
Understanding,
cast all our fears aside
and
Love Jesus wittingly, willingly, willfully and rightly ... Incautiously!
Jesus has made
Unimaginable Plans
for Our Wedding Celebration
and, I am sure,
Wonders Will Abound!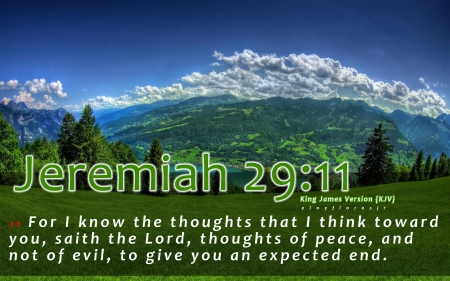 Be encouraged, and
Be well, and be gloriously blessed!