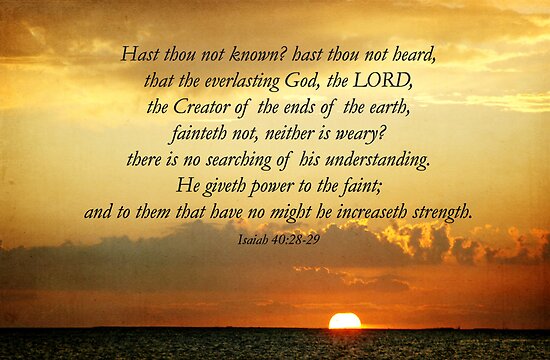 I can't Flatter God with: "I Love YOU!"
I can't Coerce God with a

Screaming Fit!
I can't Disappoint God with

My Human Failures
But I will Anger God with Malicious P

resumptuous Sin!
I can't Fool God with a

Sham Confession!
I can't Hoodwink God with

Repentance Fake!
I will Tempt God by Walking Outside of His Will
And by Playing with Sin Kitty and Calling
"Save Me, I Fell Over Playing Devil Dodge Ball by Fire Lake!"
I Please God with Genuine Repentance!
I Celebrate God by

Walking in Jesus' Faith!
I Bless God by Accepting Jesus' Blood Sacrifice!
I Honor God by Praying and Singing "His Name Be Ever Praised!"
Head for The City -
Victory IS Assured
Satan, Death, Hell and Unrepentant Sinners
Will be Utterly Destroyed!