The Son Light is Decidedly Lacking
The Night is Relentlessly Attacking
Conscience is Always for Vacation Packing!
We

MUST

The Realm Of Darkness Hate
We

MUST

let Jesus Christ in at The Longing Heart's Gate
We

MUST

Resist Satan's Customized Bait
or
We

WILL

Suffer his Written-In-Blood Fate!
Love Jesus Christ - He IS The Lord!
Give Assent to The Comforter's Peace Accord
Avoid Eternal Death's Fjord!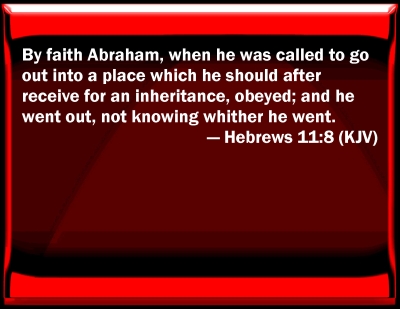 JESUS' FAITH & LOVE PAYS!