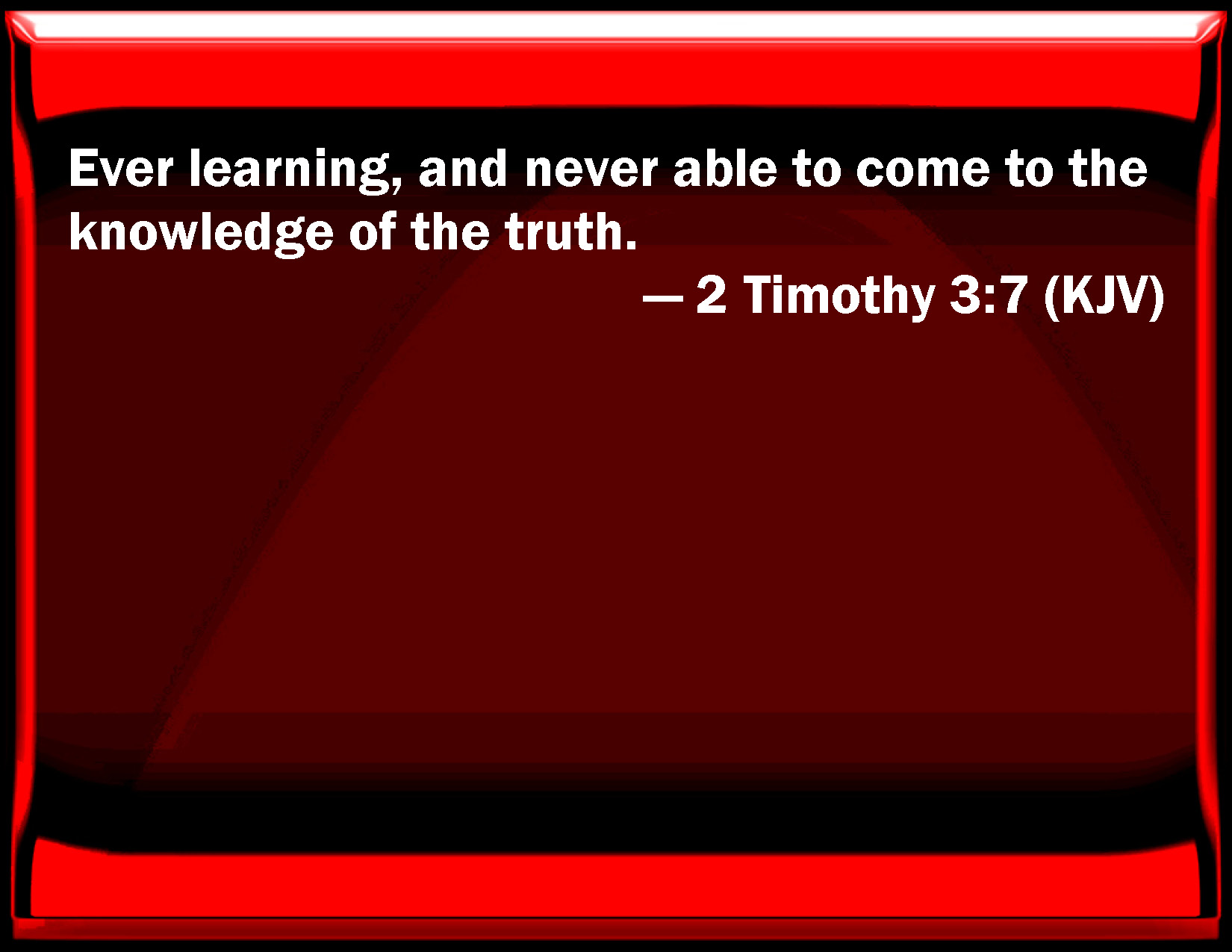 Read Your Bible ... Every Day!
Let The Spirit's Voice be Heard!
Do Not Trust Human Blind Eyesight!
Be a Part of The Flock! Love Jesus! It Pays!!
Don't Fall For Satan's Litany of Lies!
Self Above God Leads to Permanent Demise!
Heaven's Gates Only Opens To Those
Who Trust God and Obey!
Eternal Life Awaits The Faithful ... In The Sweet By and By!