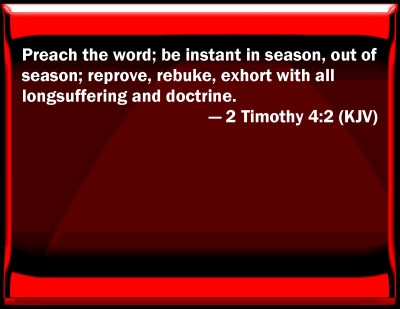 Let No One Feel that Spillage of a Believer's Life's Blood
Will Stop The Gospel from Going Forth to
The Ends Of The Earth!
The Gospel of The Love of God has No Limits
for
It Is The Truth-Provided Resource!
The Gospel Of The Love Of God Is:
Revealed to All by God's Grace
Preached by Believers in God
Protected by Angels of God
and
Accepted By Those Needful By God's Holy Spirit!
Spoken in Truth by The Truth
The True Word of God