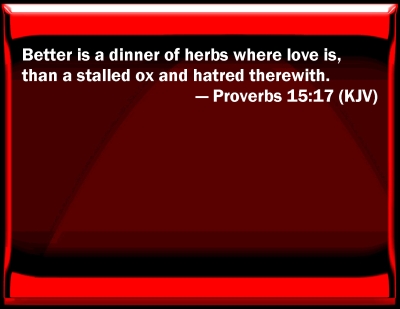 Greed for Money
Makes
Men Mad
Madness for Money
Makes
Men Mean
Money Meanest Makes Men Murderous
Enough to Pick a Cold Corpse Clean!
The Bible States it Well that
Love for Money is The Root
Of All Evil that Can Be Seen!
So Use Money for Its Intended Purpose
And Men Will Not be Ravening Locusts!
Little With Contentment is Our Goal
Those of Us who Call Jesus Christ, Lord!
Our Little with God's Contentment
Makes Bitter Herbs Preferable
To Great Strife with Much Meat!
Please Learn This and Daily Repeat!