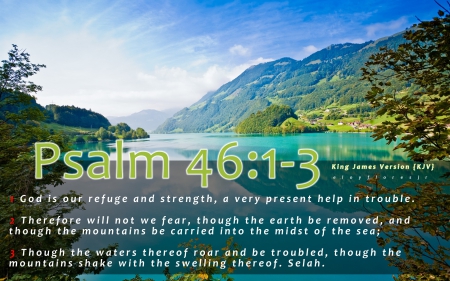 Her Advent came by Rape!
Her? Her Mother Did Hate!
She Did Not Know Her Ultimate Fate
But
Thankfully, Each day
No Matter How Little or Late
Her Mother Fed Her
And
She Gratefully Ate!
She Spoke of A Life
Sorely Lacking In Love!
She Did Not Cry Nor Lament
For The Unloving Mother
Taught Her of
The Living Holy God's Eternal Love!
Strange - This Combination!
The Unloving
Teaching
The Unloved of
God's Love
But
This Jagged Circle Pointed
To Jesus Christ ... and His Eternal Love
And
Heavenly Rest Up Above!
In The Midst of The Muck
That Man Calls His Life
Is A Lily of Such Beauty
That One Asks:

"How Come?!"
For Muck is Really Muddy
And
Muddy Water Is Really Unclean
Yet
Thy White Is Beautifully Pristine!"
The Bullied
The Bothered
The Hapless Lacking Hope
All Know That - Even in War
White is The Eternal Symbol for Hope
And
All That Walk Under That Banner So Clean
Know
With A Certainly
That Their Freedom Is Keenly Seen!
Jesus Christ

IS

The White Lily!
The Visible Symbol for Hope!
Looking Unto Jesus
Sinner
Savage
All Through Jesus Will Cope
With The

"Accident"
Called Birth
The Circumstance
Called Living Life
And
The Situations in Daily Living's Strife!
All Will Survive Their

"Humiliations"
IF ...
IF ...

Jesus Christ
IS
The Leader of Their Life!
Rapes!
Denigrations!
Whoredoms
And
Idolatries!
All Will be Fixed
By Faith in The White Lily
Who Is
The Bright and
Morning Star
Who Left The Kingdom of His Light
To Bring Give Hope
To a Fallen People
On a Far Distant Shore
Where Life is Oft' Bogged Down
Where Friendship is Oft' Silver-Coined Death
Where Creatures Killed Creator
Where Seeking Hungry Souls Can Be Filled
Where The Fullness of Time was Fulfilled
Where Time Himself called

"Time!"
Where The Sacrifice of Innocent for Guilty
Was Executed by The Guilty of Gross Sin!
BUT
Where, Also
Despite The Downside
Of Denials
There is The Upside
The Upside Called Hope!
There Is Hope for
All Who Believe
That That White Lily
Standing Out
Over
In The Dirty Dirt
IS
The Answer
The Means Whereby
Sinking Ships
Overladen
Anchored Heavily By Sin
Can By The Belief and Faith Offering
Rise Up and Gallant Float
!
He Will Make Us White, Too!