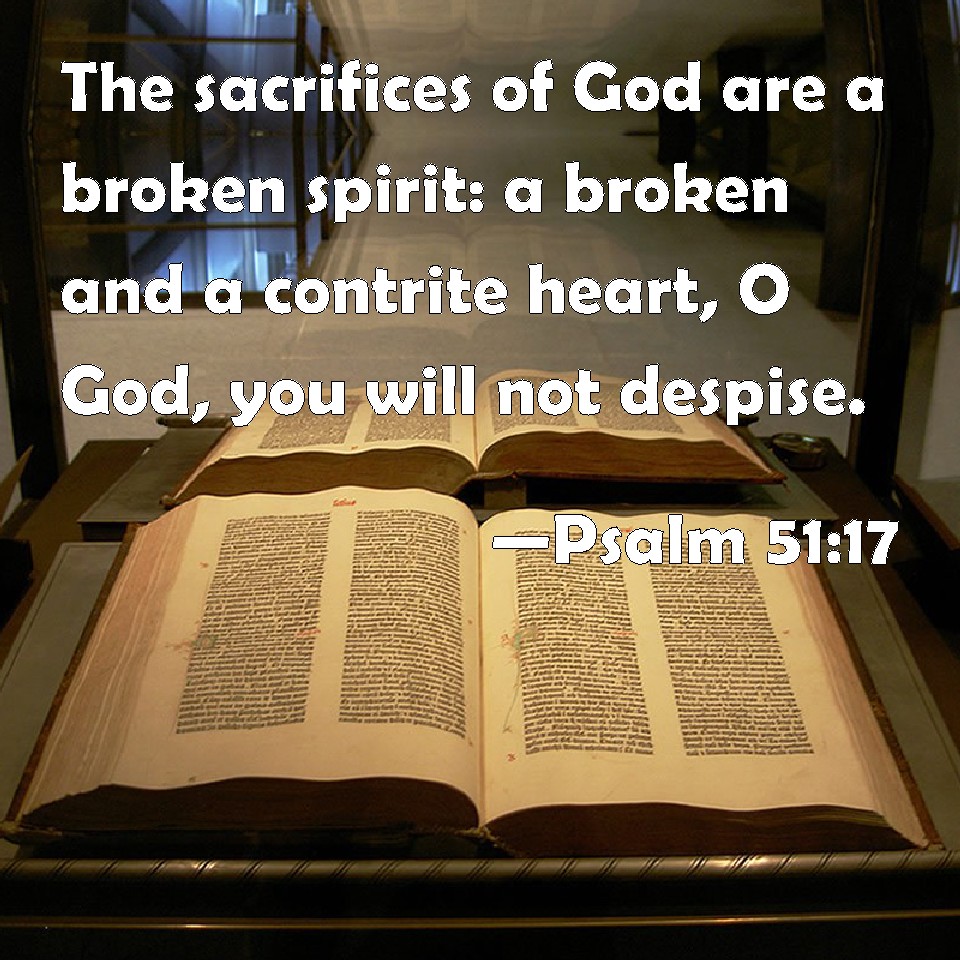 In You, My Heart Does Rejoice
Your Faithfulness Is Real!
Lord, I Can Set My Clock By You
That Your Promises Will Never Fail!
For
In You I Know I'm Safe!
For
A Safe Place In Which To Lay My Head!
For Ever Increasing Faith
Never To Put My Confidence In Man!
I Desire Upon Mount Zion To Stand!