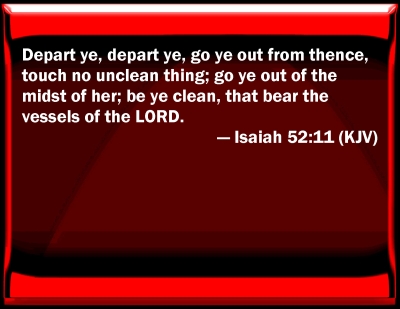 One Invitation Said To Expect To See:
"Miracles Signs And Wonders!"
I Asked Myself:
Weren't We Warned Against Depending On Such Things To Prove God?
The Second Invitation Read:
"Come And Have An Experience!"
"We Are Bringing Heaven Down To Earth!"
And I Shouted Out:
Heaven Came Down To Earth Already!
And Then I Wondered To Myself:
"Is Jesus Christ Having A Rebirth?!"
The Pastor Issuing The Invitation
Is Ruggedly Flamboyant To Say The Least
AND
He Believed Every Word That He Was Saying
Even Though
In Reality
He Is Selling Fluffy Lies As Solid Truth
Compliments Of The Salvation Thief!
He Publicly Proclaims
AND
Unashamedly Displays Photographic Evidences
To The World That
He Has A Lover
AND
States That If Others Had The Love Like He Has
They Would His Love Understand!
He Has Grown Children!
He Has A Church Dedicated To Serving
The Forgotten
The Outcasts
AND
He Unashamedly Also Has Quite An Attitude
Regarding Who God Really Is
AND
How God Does Individual Sin Class!
He Is Aggressive In His Approval Of The Known Sin-Life!
He Is Presumptuous In His Stance Concerning What God Says
About Abominable Sins!
He Is Dismissive Of The Voices Raised In Bible Correction
AND
He Is Ecstatically Effusive
In Praise Of His Lover
Who Is Set To Become His Husband
AND
They Already Together In Sin Live!
Putting A Ring On It
Will Not Sanctify Sin!
Let's Not Cover Tar With Gingham ...
Sin Is Sin
No Matter

WHO

Commits It!
Sin Is The Transgression Of God's Law
And All Lawlessness Is Sin!
Is Going Where One Ought Not To Go!
Transgressing Against God
Is Being Malicious In The Working Of Your Sin!
AND
Iniquity Is Willingly

AND

Knowingly
Committing Your Sin Against God
Without Fear Of God
With No Intention Of Repenting Of
Your Sin Against God
AND
Your Sin Escalates Until You Are Called
A Reprobate!
NOTE TO FILE:
Sincere Repentance Of Sin
BRINGS
Forgiveness Of Sin!
I Am No Man's Judge For
In The Judgment
It Is Every Man For Himself
Who Has Not Honored Jesus Christ
AND
My Bible Says
That We Must Work Out
OUR OWN SOUL'S SALVATION
With Fear
AND
Trembling!
I Hold God In Godly Fear
AND
Believe Me
I Am Trembling!
Nevertheless ...
We Are Called
To Render Righteous Judgments!
Almighty God By Christ Jesus
Is Not Coming To Save A Family
A Clique
A Bible Study Group
Nor A Church
AND
Just Because A Person May Be The Pastor
The Priest
The Pope
The Bishop
The Archbishop
The Cardinal
Leading The People Of God Astray
It Does Not Mean That That Person Is Exempt From
God's Condemnation
In The Great Day!
Almighty God
According To His Holy Word
Is Going To Save Individuals!
Individuals Who Have Rejected Their Lusts
AND
Have Chosen A Converted-To-Christ Life
AND
He Is Going To Require Every Man
Of Himself
To Give His Maker An Accounting Of His Life
AND
When Rewards Are Given Out
Let's Be Certain To
Understand That
The Wolves-As-Shepherds
Are Going To Be Punished Ten-fold That
Of The Persons They Ushered Into The Cruel Night!
When Churchmen
(The Modern Day Scribes And Pharisees)
Use Their Position
To Condone
Justify
AND
Celebrate Their Own Bold Sin
Encouraging The People
Who Are Seeking For The Righteous God
To Willingly Follow Suit
Let's Be Sure To Also
Understand
That They Are Responsible To Almighty God
For The Souls That Will Be Lost
AND
They Most Assuredly Will Not Be Receiving
The Commendation:
"Welcome To The Joy!"
Setting Up Your Own Church
AND
Calling Out Pastors And Others
Who Condemn A Wilfully Wicked Lifestyle
Is Not Going To Gain Anybody
Any Brownie Points With Almighty God
AND
Selling Personal Pet Sin As Authentic Living
AND
Asking People To Plant Seeds By Way Of Giving
Is Asking Those Wanting To Trust God
To Take A Walk With You
Into Your Dark Night!
God Offers Us
True Life In Christ
AND
Glorious Blessings
BUT
We Can't Maliciously Sin
AND
Call Our Earthly Prosperity
Blessed
By The Lord Of Light!
Sin Has A Name
AND
Our Pretending That It Does Not
Is Living Under A Terrible Delusion
AND
Ultimately
It Will Cause Us To Be Cast Into
The Second Death
Which Is
Eternal Separation From God
Where There Will Be:
No Second And Third Chance!
To Take Us To His Holy Realm
Confession And
Repentance
Having Been Sincerely Uttered!
ALMIGHTY GOD IS A CONSUMING FIRE!
AND
Sin Cannot Live In The Presence Of A Holy God!
If We Love God
We Must Keep His Commandments!
AND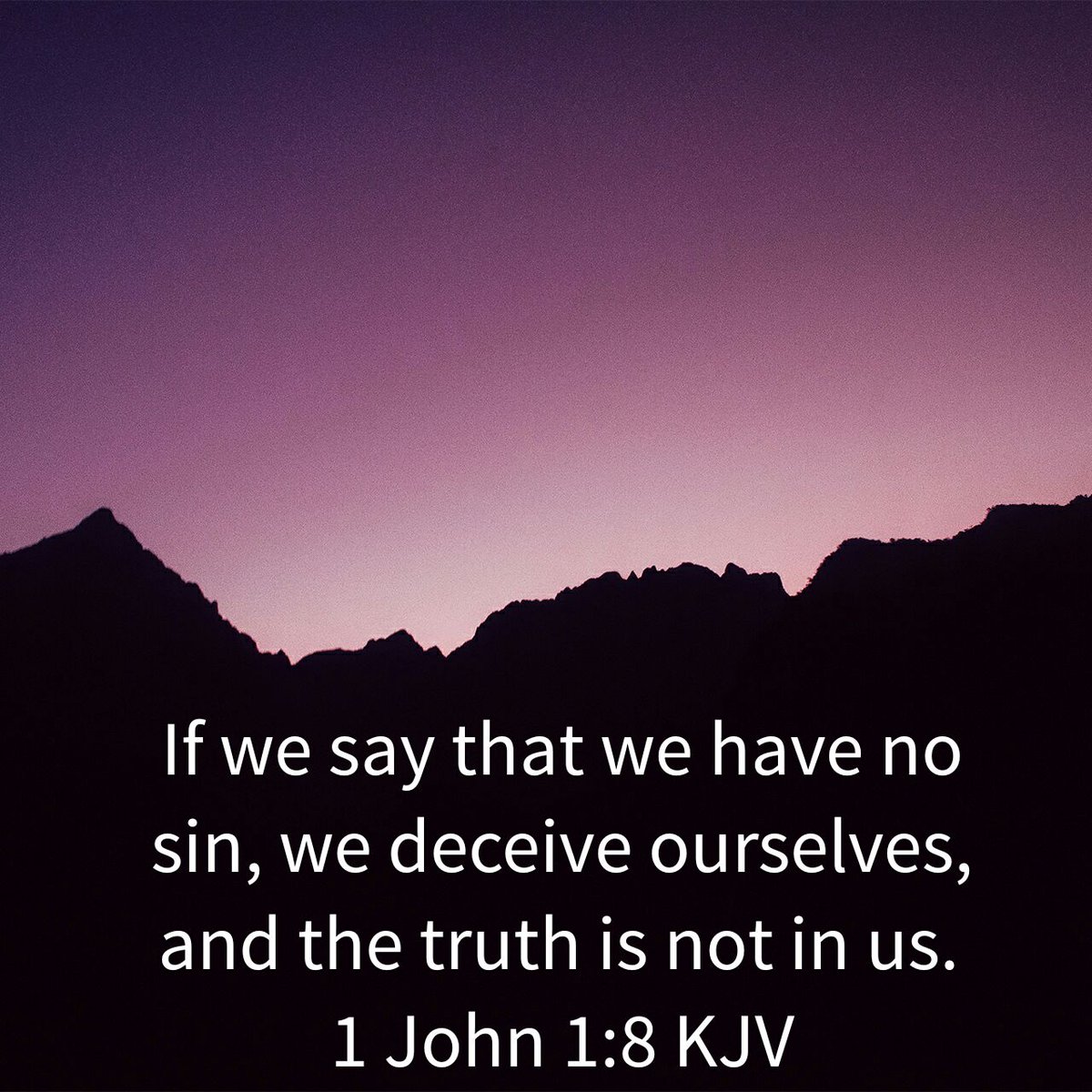 Bringing God Down To Our Level
Does Not Negate The Fact That
Jesus Christ Died
To Bring Us Up To God's!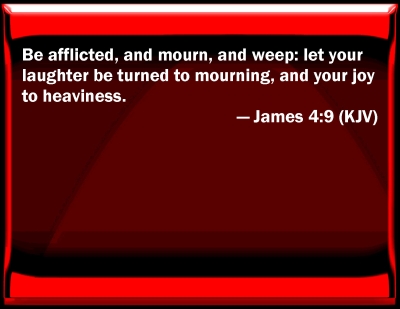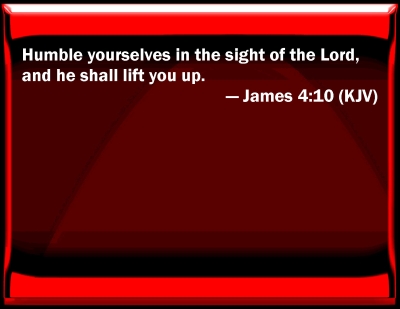 Self-Deception Is Self-Destruction!
And ...
Carnal Prosperity
Is Not A Guarantee Of
Eternal Prosperity!
God

IS

Love!
Truth

IS

God!
AND
God Loves Us Too Much
To Permit Us To Denigrate The Sacrificing Of His Son
For Our Salvation!
So ...
Please Understand And Accept That
Satisfaction Of Self Has No Place In Our Salvation!
Jesus Said:

Not My Will, Father, BUT Thy Will Be Done!
If Jesus Submitted His Will To His Father's
Why Are We So Unwilling To Do The Same?
Permitting Things South Of The Navel
To Make Decisions
That Will Impact Our Eternal Prosperity Is Not Wise!
We Are Called Virgins!
Let Us Be The Wise Virgins
Having The Holy Spirit (Golden Oil) Ever At The Ready
For The Time When The Cry Shall Go Up:
"The Bridegoom Cometh! Go Ye Out To Meet Him!"
Whatever Oil (Truth And Light) We Have In Our Spirt (Lamp)
Will Ever Always Be Only Enough For Our Own Selves!
REMEMBER:
A Strong Delusion Is Coming For Those Who Loveth And Maketh The Lie!
So, If God Says Don't Do It
Don't Do It!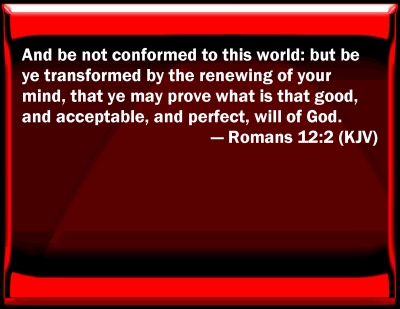 Though He Does Not Like It
Man Can Indeed Gain The Victory Over Sin!
We Will Open Our Carnal Minds
When We Satisfy The Lord Of Light
With Eternal And Heavenly Delights!