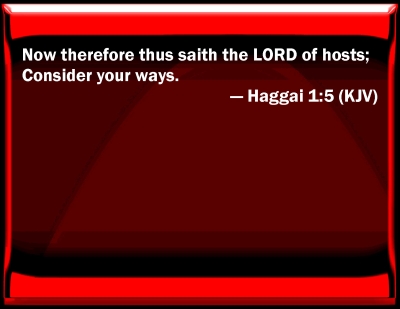 Than What God Made Us To Be
Under The Knife Of The Fraud
Not Knowing The Grace Of God
Who Only Wanted To Defy The Lord
Greatly Beloved Of Almighty God!
Prophet, Rich Man
Nor King
Nor Those With "-ist" Rankings
What Is To Become Of The Life
With Modern Pharisee-Leaven
By Jesus Christ's Sacrificial Death
To Be Eternally Forgiven!
A Filled-To-Satisfaction Dish
From The Maker Of The Blue Ball
Don't You See That Neither
Don't Out Of The Cosmos Fall?!
I'm Sticking With Jesus Christ!
I'm Keeping What I've Got!
I Am Thankful For The Blessing!
Be It - To You - A Little