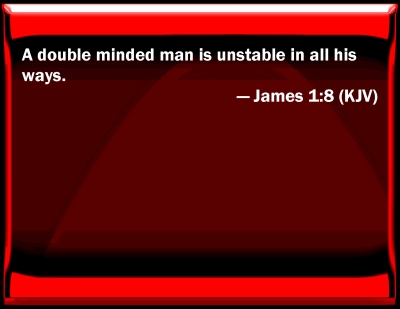 Every Family
Has Sheep And Goats


AND


Every Family
Has A Black Sheep


AND


A Wild Goat!
The Family Called Mind
Has Many!
Mindful And Mindless Married
AND

They Had Themselves The Thing Called Progeny!
These Were ... Interesting
For The Minds Suffered From


OR


Were Afflicted By ... Inbreeding!
AND

They Just Had The Same Old Thoughts
Performed The Same Old Actions
Indulged In The Same Old Attractions
AND

Revelled In The Same Old Reactions
Which Were All Done
In The Same Factions
Which All Seemed To Be In Traction!
From That There Disease
That Is Called Inaction!
They Were All Afraid
To Make The Final Transaction!
Anyway ... Long Story Short
As Life Would Have It
New Blood Entered The Fold
AND

You Must Be Told That
The New Blood Was Old
AND

Yet New
People Were No Longer To Life
Consternation Was In The Clan Camp
AND

Many Minds Were Seen
AND

Heard


SINGING


- With Despair -
In Short Pants!
It Was A Sight To Behold!
Some Sang A High Descant!
The Cause Of The Consternation ...
Mar

r

ied


Transformed Mind
Who Had A Grown Child
- From Another Marriage -
Called Renewed Mind
Battle Lines Were Drawn
Because
Finite Mind Was Vexed
- Blue Vex -
With Tiny Mind
Who Had Eaten His Cheese
Even Sharing It With
Resolute Mind
- The Change Agent
Of Lord God Divine -
Renewed Mind's Father!
You See
Renewed Mind Could Not Keep A Secret!
Listen To The Talk Of A New Mind:
People, People!
I Bring To You
A True Story That Says
God Renews
Naughty-Hearted Minds
Wrong-Minded Minds
Old Wives-Tale Minds
Wasted Mind
Minds Askew
Minds Split
Minds Hard Like Bricks
I Tell You
The Story Of The Gospel
The Good News
That Says
To Get Rid Of Sin
Let Jesus Christ
- For You -
Give Satan Real Licks
AND

You
- Free Of The Fiend -
Shall Walk Straight To
For God ... Faithfully!
No More Fickle-Mind Tickles
No More Mindless Tricks!
A Man Halting
Between Two Minds
Is A Man
Caught
Between A Rock
AND

A Hard Place
Where Satan Is Quite Pleased
To See Him Remain
Because
This Shows
That That Man's Religion Is Vain!

Christ In You
Of Glory
Starting What He Will Finish
AND

Finishing What He Has Started!
So, Please
Be Not As One
Close Minded
Or
Hard Hearted
- By So Being -
At The Time Of The Coming
AND
The Arising
You Will Not Be Among
The Dear
But Among
The Discarded!
If Satan Is God Serve Satan
If The Living God Is The Lord ... Serve The Living God
In A Contrite Heart's Humility!