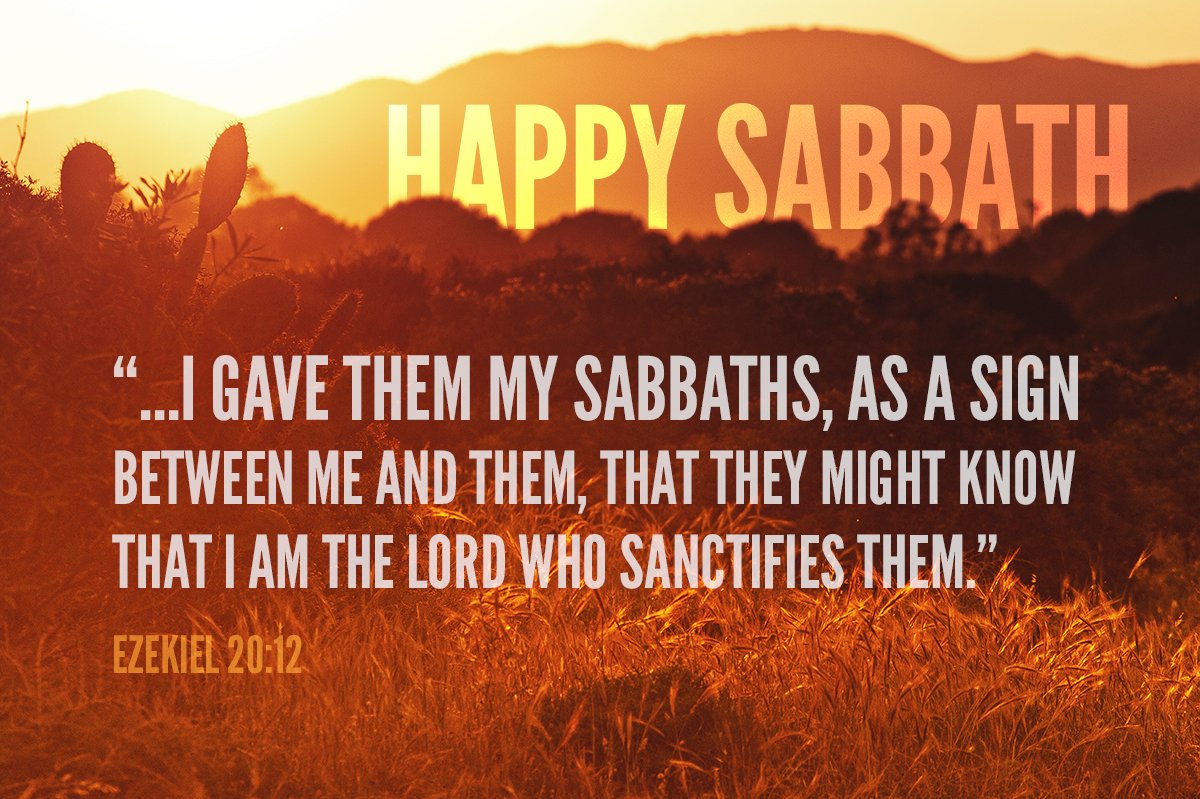 I Professed Religion


AND


Religion Placed Me In A Church


BUT


- Truth Be Told -
I'm To Christ
Connected Or ... Not


AND


Determines Which Residence
- For Eternity -
I Deserve!
Church-Character
Or
Christ-Connected
Potato Tomato
Vegetable Fruit
I Say The Prayers!
I Pay The Tithes! - God Owes Me!
I Did Not Enter A Crap Shoot
Hold Up, Big Man!
You Sound Like You And God Does Pitch Marbles!
You Must Be Drunk
For
You Are Beside Your Self!

The Only Thing God "Owes" You


FOR YOUR SINS

Is A Six By Nine Grave


AND


At The End Of Time
A Permanent Bath
In The Fire And Brimstone Lake!
Are You Working For The Fake?!
But, Wait Though!
Why You Had To Go There?
You Can't Tek A Joke?
Your Sense Of Humor 'Pon A Lunch Break?!
I Have No Sense Of Humor
When It Comes To My Soul


AND


Neither Should You


IF


Highest Heaven
- With The Lord Jesus Christ -
I Used To Be Flippant
In Matters Of Faith!
Character Was An Alphabet Letter


AND


Lunch Was The Time For Grace!

Mercy Was An Old Slave


AND


Love Drove A Bank's Truck


AND


Jesus Was That Spanish Man
Who At The Store Sold Brooklax!
As Fate ...
Sorry ...
As The Lord Would Have It
I Met The Real Jesus
- Last Name Christ -
The Son Of The Father
Who Broke Satan's Trick Dice


AND


I Do Not Fear To Tell You
That I Have Been Changed
For
I Took Of Christ's Salvation
For A Repentance
Brother, You Make Keep Your Skepticism
For
What I Say Is True!
Jesus Christ Set Me
On The Right Path Straight


AND


If You Let Him
He'll Give You A Fix-up, Too!
Jesus Took All The Garbage I Had!
He Forgave Me My Sin!
He Gave Me Free Grace


AND
Set Aside For Me
In Heaven
- God's Home -
A Personally-Prepared Place!
I Have Invited The Holy Spirit
To Abide Within Me


AND


Though Facing Fierce Opposition
I Am Letting The Holy Spirit Have His Way
AND


Jesus Christ's Character
Is Being Revealed In Me!
I Now Have A Teachable Spirit!
I Approach The Living God As Would A Child


AND

I Am Determined
In The Tents Of Wickedness
Nevermore To Abide!
God Is Good All The Time!
All The Time
- Thank God -
God Is Good
Or I Would Not Be Here
To Tell You How I
In The Faith Of Jesus
With The Comfort Of The Holy Spirit


AND


Under The Protection Of The Holy Angels
The Devil Withstood!
There Have Been Good Days
Bad Days


AND
Days Never Likely To Be Called Best


BUT
I Will Never The Stench Of Hell Ingest!
Christ In Me


IS


My Hope For Glory
For
I, Humbled
Believe The Gospel Story!
I No Longer Play Church
Nor Practice Feel-Good Religion
For
The Oracles Of God
The Word Of Truth Does Proclaim


AND I

Having For Myself Read It
AND


Am Reading It
Will No Longer The Name Of God
Profane!
Make Christ Your True Portion


AND
Never Again
By Deliberation
Or Jest
His Holy Name Disdain!