BE WARY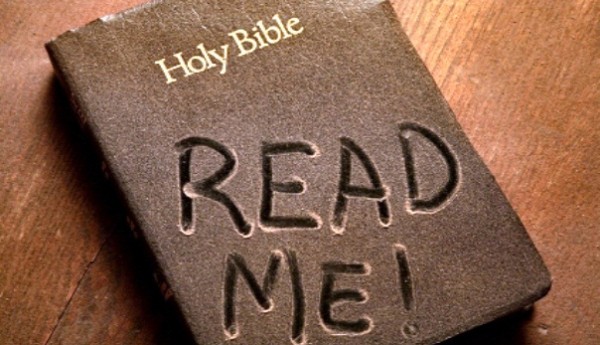 Be wary when at your worship
The Good Book - it is not opened
And never a Bible text noted
But popular wisdom is e'er grandly quoted!
Saints please don't become like sheeple
Because of over-yonder pretty people
Alphabet buildings, rock bands, comfy seats
Movie nights, and disciple retreats!
Prosperity's the gospel, feel-good's theology
Lightens your pocket and weighs down your soul!
If that's all that's wanted, I tell you clear
You got what you paid for: you sit in the best chair!
Seek the Undiluted Word of Our God
It's inerrant, it's faithful, everlasting and true
Yes, it's Inspired of God's Holy Spirit, and
Always has a sure word for you, too!
All God's people, turn away, turn away
From man's devices, and Satan's deceits!
Demand, I tell you, a "doth saith the Lord!"
Else return to those heathens their nice empty seats! **BJC**