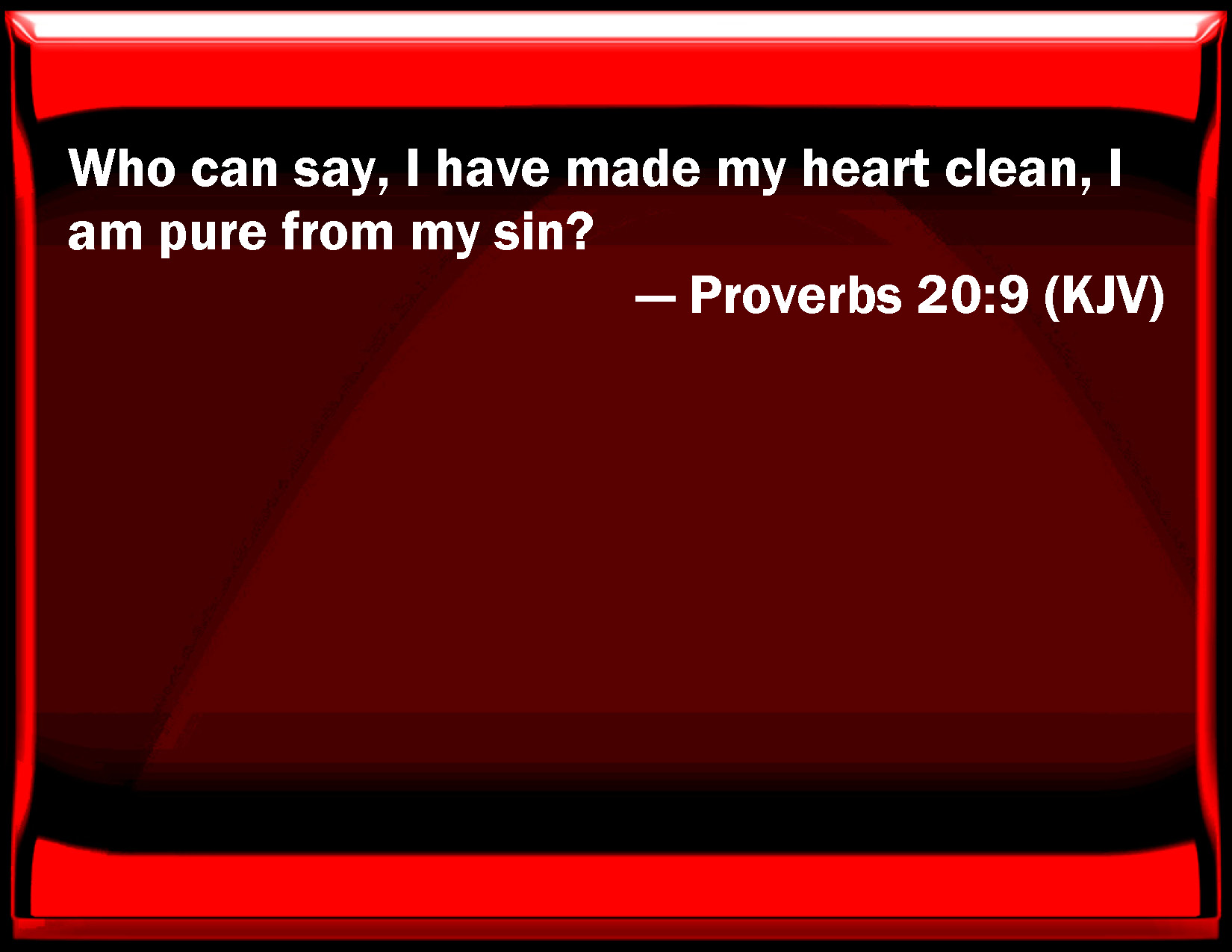 Trusting In Your Own Self
Is Like Riding In A Clown Car
Packed With A Myriad Opinions
Bulrush Walking-Stick Breaking
And Still Trusting In Self
Is The Act Of A Desperate Man
Drinking The Juice Of The Damned
If You Are Trusting To Self
If You Have Not Yet Done It
If You Are Contemplating Doing It
That Caused Satan's Falling
That He Was Entitled
To Be In The Know
Of What The Godhead Was Doing!
Self Stopped Satan
From Recognising
That He Could Have Been Forgiven
Before He Went Too Far
And Was From Heaven Driven!
Love Of Self Caused Satan
To Tempt His Own Creator
To Bow Down To His Self
And Thence
To Kill His Lord, Later!
Self Strips Sinners Of Sense
Self Styles Itself As Sane
Self Of Itself Is Known Vain
AND
Self Causes The Judge To Anoint One With Commonsense
Via A Rapidly Applied Cane!
*********
AND