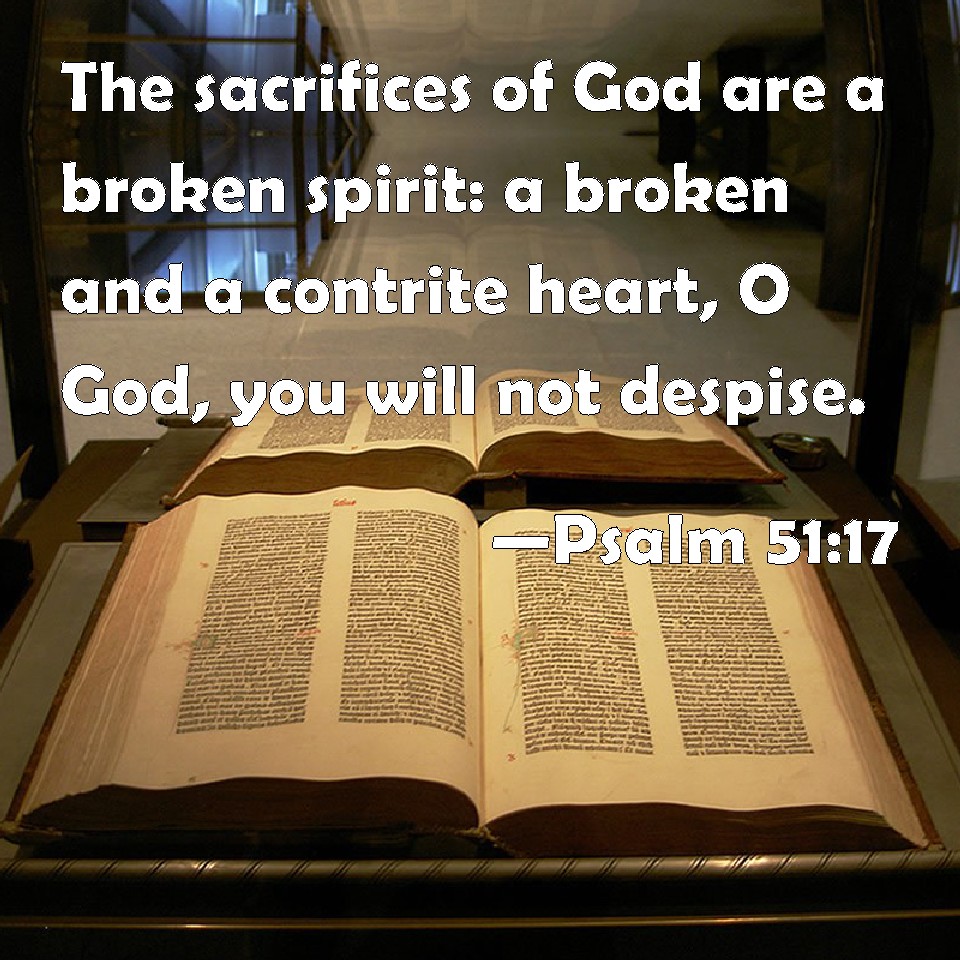 But How In
Christ
Jesus I Can Be!
Who Didst Sacrifice Thy All
So That I - A Vile Sinner
May Be Cleansed Of The Stench Of The Fall
I Know That You Who Inhabit All Ages
Will Never Permit The Unrepentant
Your Holy Presence To Enter In!
I May Pretend To Be All Holy And Clean
Of My Committing Public Sin
Because Of The Lying Impression
People Will Believe That I Will
You Don't Look At My Externals
Is Not In Line With Your Word, Lord
As My Prayer Of Confession!
As My Contrite Heart's Mournful Apology!
In The Name Of Jesus Christ The Righteous King
Whose Eternal Merits I Claim
To Help Me To No More To Walk
In The Ways Of The Wicked And Vain
To Help Me To Disclaim The Ways
Of Presumptuous Self-righteous Humanity!
- For I Can Never Pity Myself Enough -
And Put On Your Promised Gift
Of Incorruptible Immortality!
To Always Keep The Life Of My Lord Christ
In Clear And Unobstructed Plain View
That I May Be Changed Into The Divine Likeness
In The Heavens And The Earth Made New
Lord, I Give You Praise!