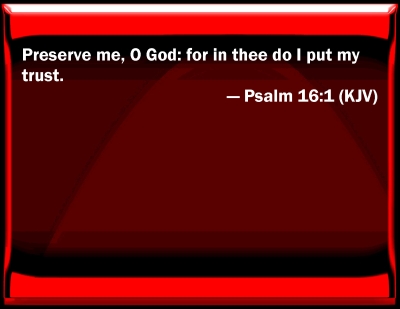 Should I Walk In The Sight
Of These
My Blind
Dying Eyes


When


I Can Walk In The Faith Of Him
Who Is My Soul's Delight?
Should I Trust To Luck
Of Spurious Pedigree


When
I May Walk In The Blessing Of Him
Who
On Calvary
Cruelly Died To Save Me?
Should I Cast Away My Confidence


When
Great Recompense
Is Nigh At The Door
To Try Treats That Cannot Last


AND
That Only Serve To Be The Leading Reins
To The Realm Of The Outcast?
So
I Can Wait
- One Moment More -
For
- Who Has Promised To Be True To Me -
With Back To Front Sideways Faces!
Working Faithfully For You!
Help Me To Completely Trust You, Lord
My Beloved Father In Heaven
Especially In Those Times When
The Carnal Man In Me Says "No!"
The Good News Story To Others
Soon To Be - In The Lord -
Lord, Let My Faith Shine!
When You Come To Take The Saints
Please Let These Words Be True
I Do Repent Of All My Wrong Doing
Show Me The Measure Of My Days
For In Jesus Christ's Holy Name I Plead!